Testimonials
Read what some of our clients have to say about CCS Cabinets.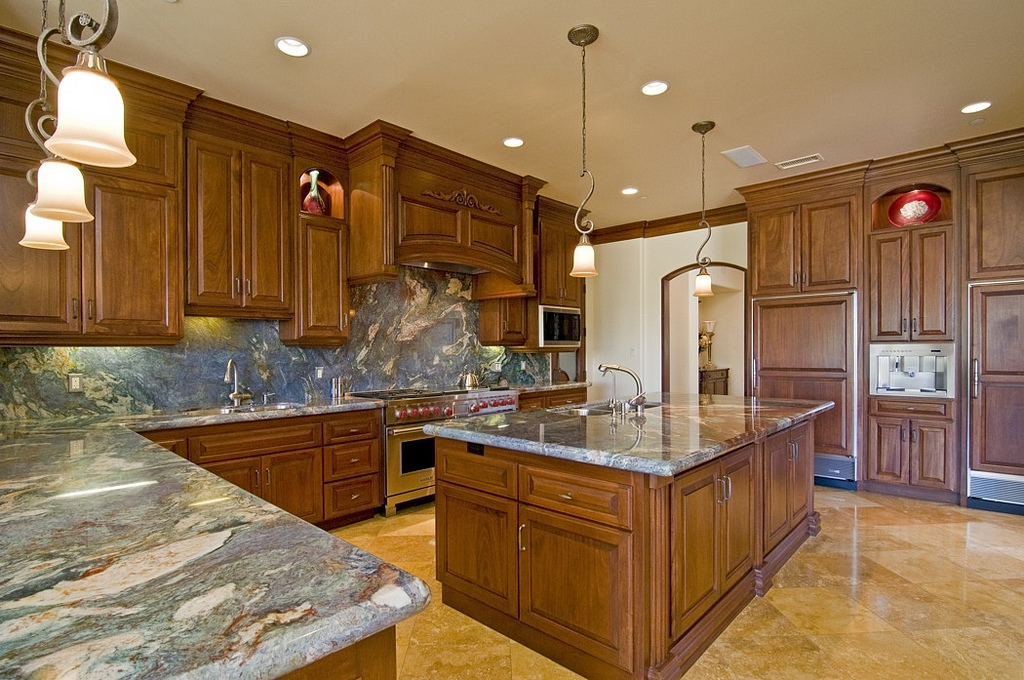 "In an age where the work place is full of people with careless hands and indifferent minds, it is a pleasure to meet and do business with people like you and your staff.We are delighted with the cabinets you built and installed in our new home addition. They are both beautiful and fully functional--with 70+ drawers with full extension glides to provide extra storage space and easy access. You took the time to walk us through the mechanics of how the cabinets would be built (including a shop tour).
You also enthusiastically answered a number of questions we had about the cabinet building processes and about the design of our cabinets. Your skilled practitioners installed the cabinets quickly and effectively, and you fabricated a mantel for the fireplace cabinets on the job. When the mantel needed to altered to accommodate the tile, you agreed to make the necessary alterations at no additional cost.
I teach at the University of San Diego in the Business School. We do a lot of talking about "customer service" in the classroom and in the boardrooms of my clients in industry. Often this "customer service" stuff turns out to be just that, "a lot of talk."
Thus, it is refreshing to find an organization with people who obviously care about their customers, and about "customer service," and who definitely "walk their talk."
I can't say enough about how pleased we are with the quality of your workmanship. You and your staff are "real pros," and my bride and I wish you much success in the coming years as you grow your business and continue to provide quality services to others. -The Frandsen Family, Encinitas, CA
---
"It's a pleasure to know that I can always count on Corbin and his crew to deliver high quality cabinets and service on time and done right.
I've been a general contractor for more than 30 years. You guys make the whole process and experience enjoyable for all my customers. I am grateful to have CCS as part of our building team." -Jon Stanley Construction - Carlsbad, CA
---
"We have had the opportunity to work with Corbin on several projects. He has designed and built amazing cabinets for both our restaurants and our private residences.
If you're looking for quality cabinetry at a great value, we would highly recommend Corbin and his company for the job.
He took the time to make sure every detail was clear and offered several ideas that we were able to incorporate into the final designs. Thanks for providing the computerized shop drawings and renderings, it really help us visualize and work through the projects.
The end results are gorgeous!" -The Ragland Family - Rancho Santa Fe, CA
_________________________________________________________________________________________________________________________________________________________________
Our cabinets are beautiful and we love them!
They represent a very significant portion of our 2011 home remodel project kitchen with island, 4 baths, family/media room, bar, dining room and exercise room with bath) and we could not be happier. Corbin and the whole team from CCS Cabinets were a pleasure to work with, reliable and attentive to our requests and the details of the job. From design to installation through completion, we have no complaints. Our project required creativity and flexibility, as well as talent and workmanship, and CCS delivered all of that. I would work with Corbin again in a heartbeat and would not hesitate to refer my friends to CCS Cabinets for their projects.
Keith & Cathy, Point Loma California
Reference List Available Upon Request!